H
ELLO & WELCOME!
I'm so happy you are here. I am Emmylie Cruz, award-winning photographer based in Dublin and available worldwide.
I was born in Boa Vista, a small city in the north of Brazil. I moved to Ireland almost 10 years ago. I was supposed to stay in Dublin for one year but I met my other half, Richard and ended up getting married and staying for good.
We have a beautiful two year old daughter, Ellie, the love of our lives.
I offer a range of photography and videography services from maternity, newborn and family sessions to weddings and branding sessions.
If you like my work, get in touch! I would love to hear from you.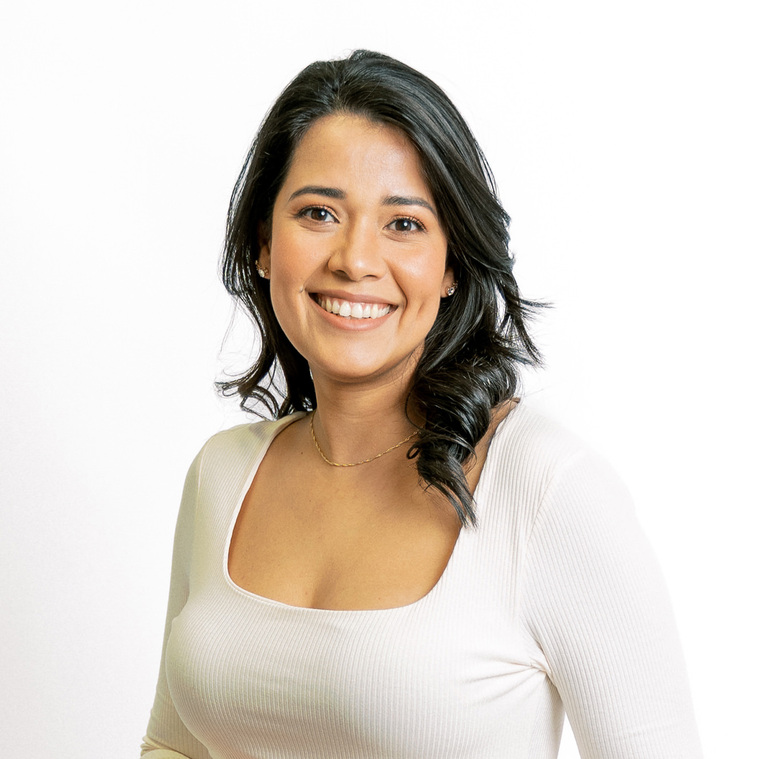 Let's be friends!
Connect with me on Instagram to see the current work I am doing
, behind the scenes
and my
daily life.